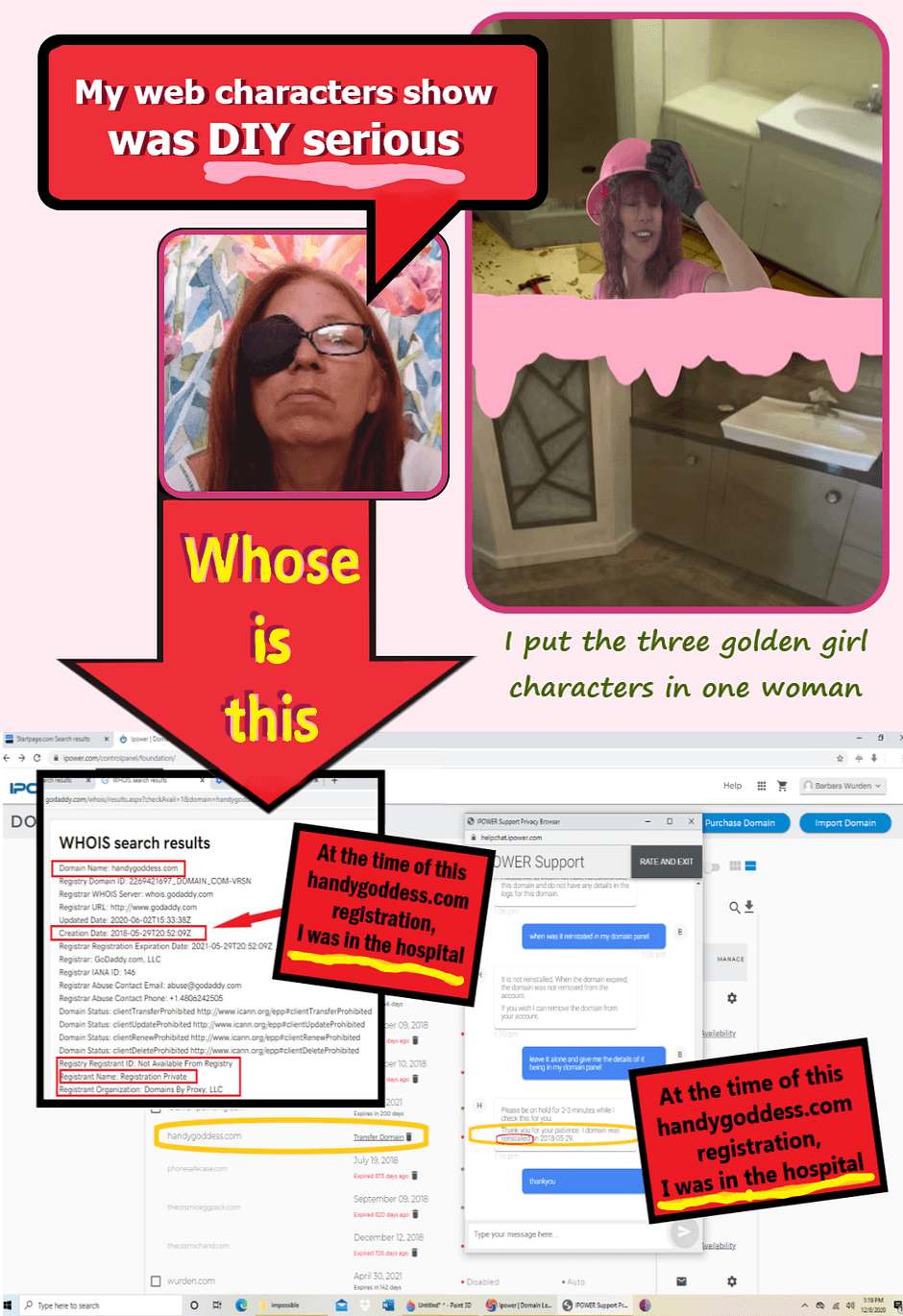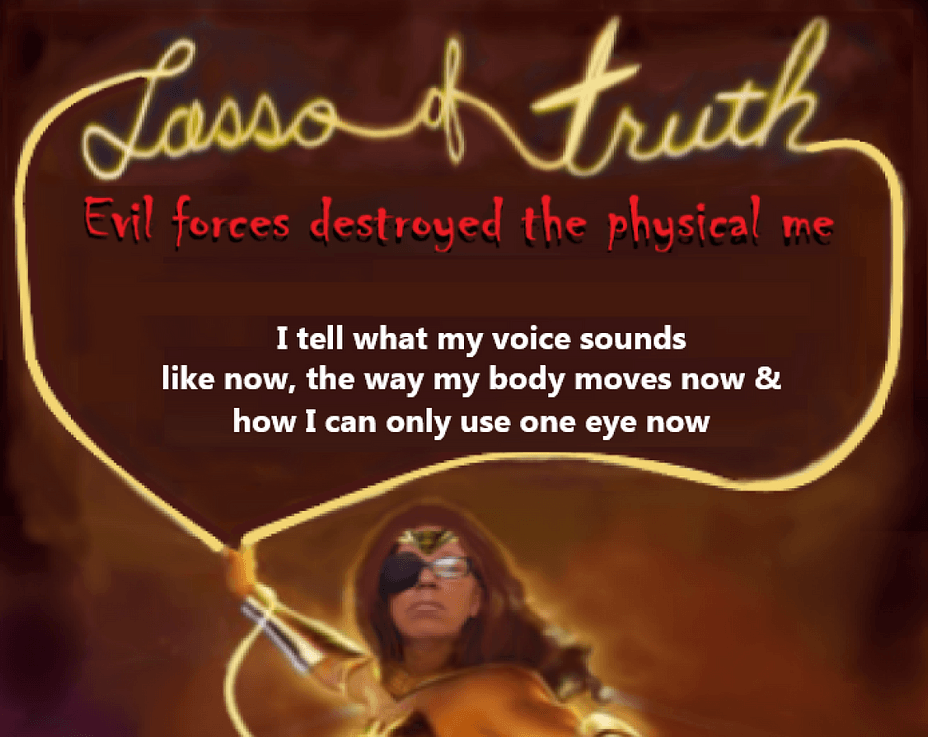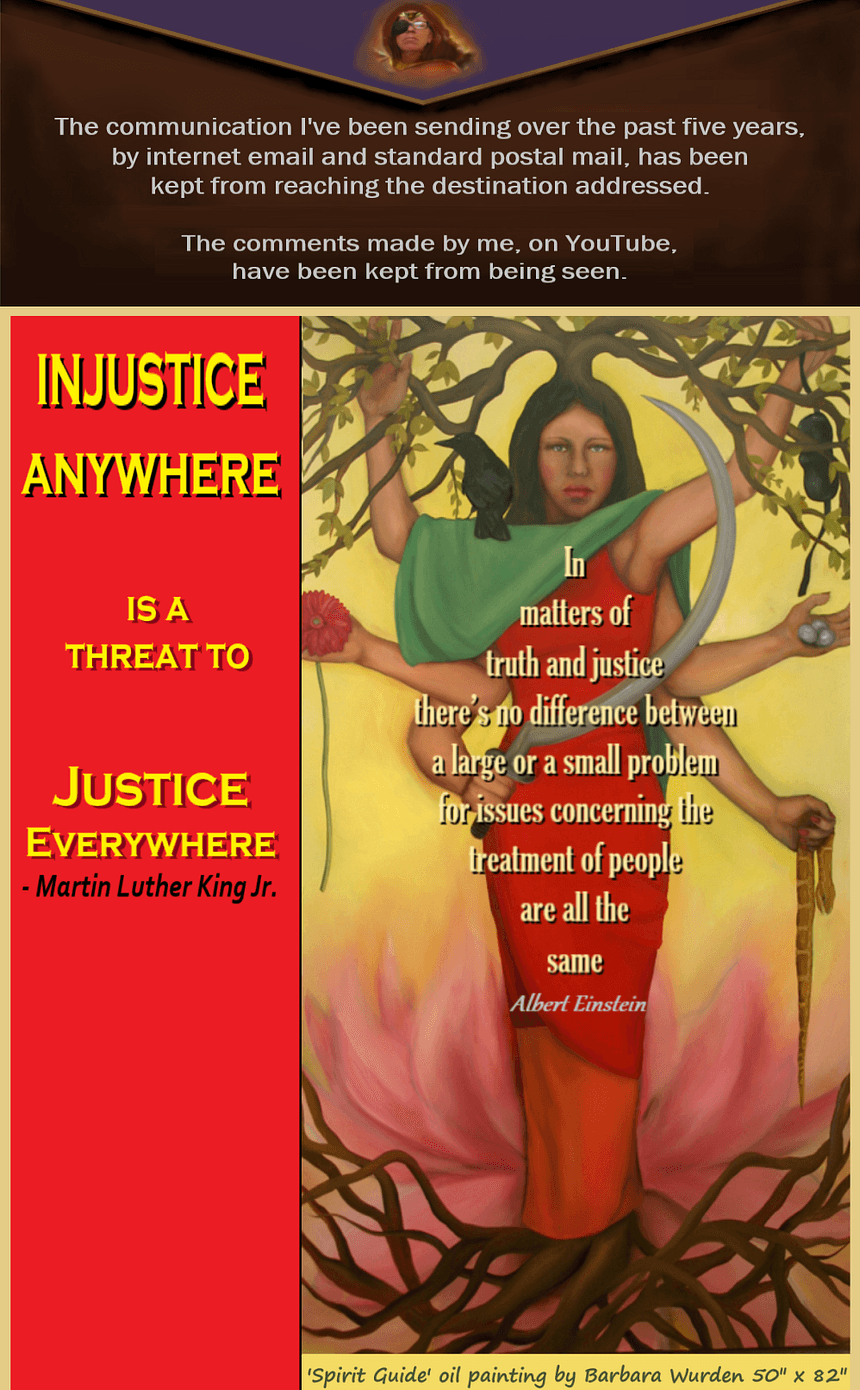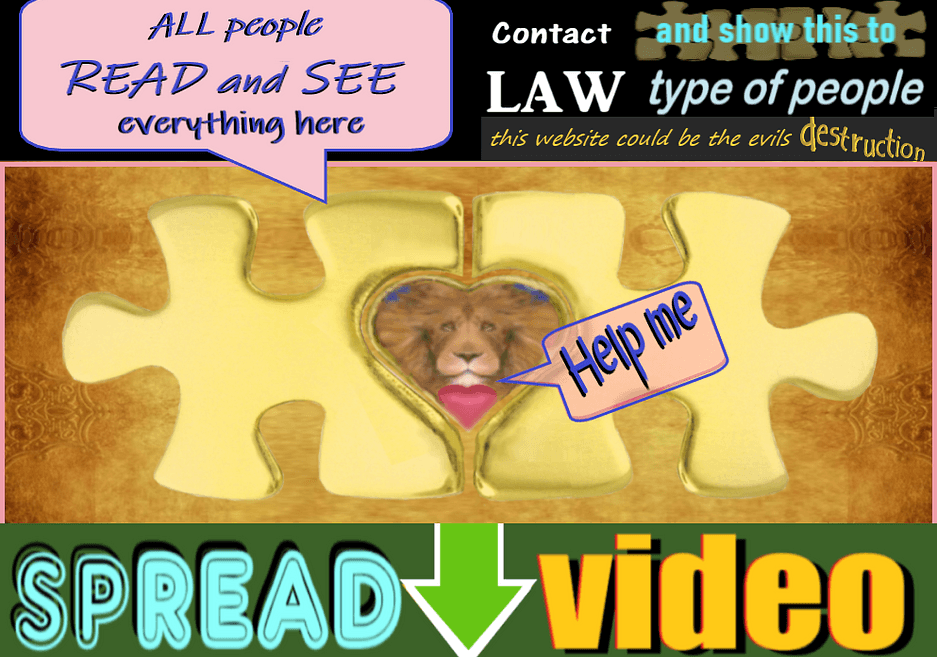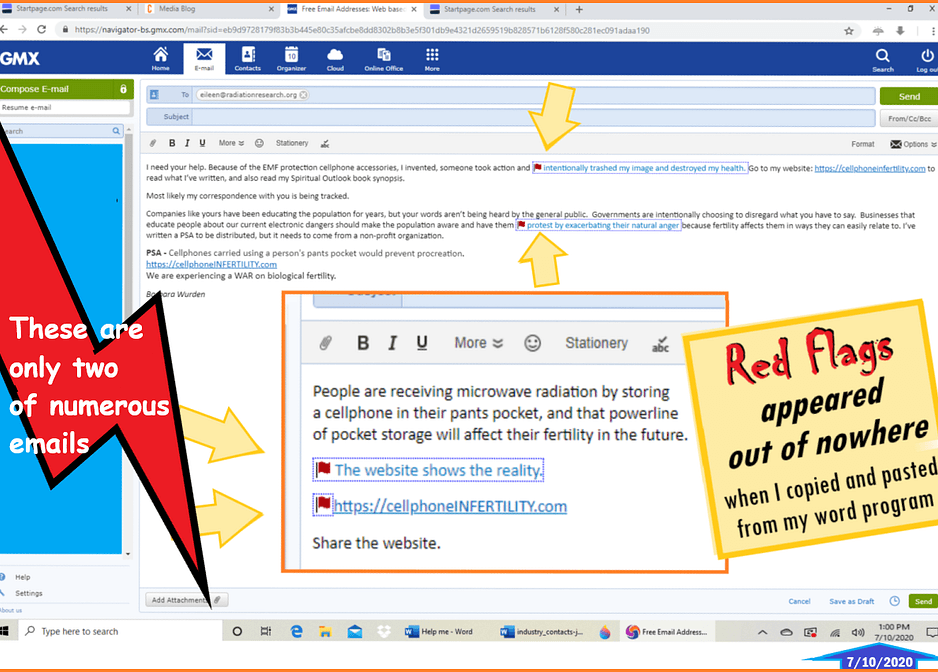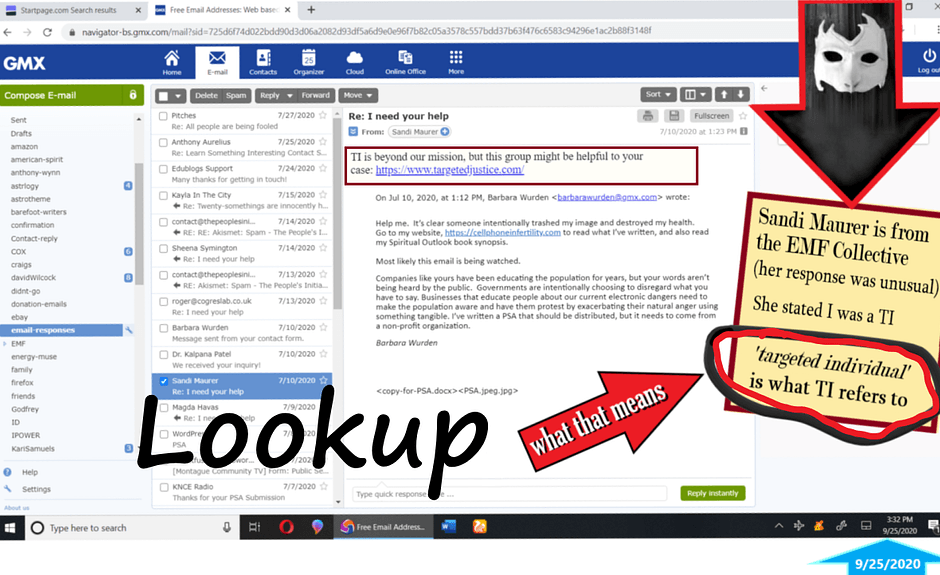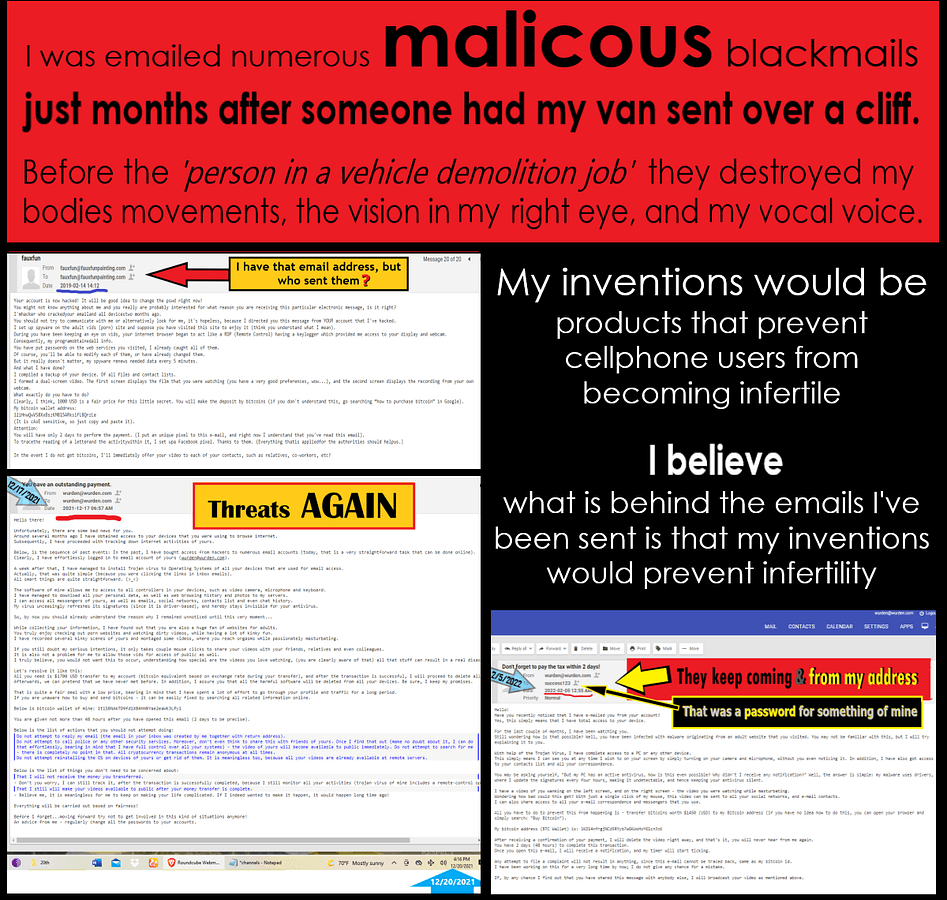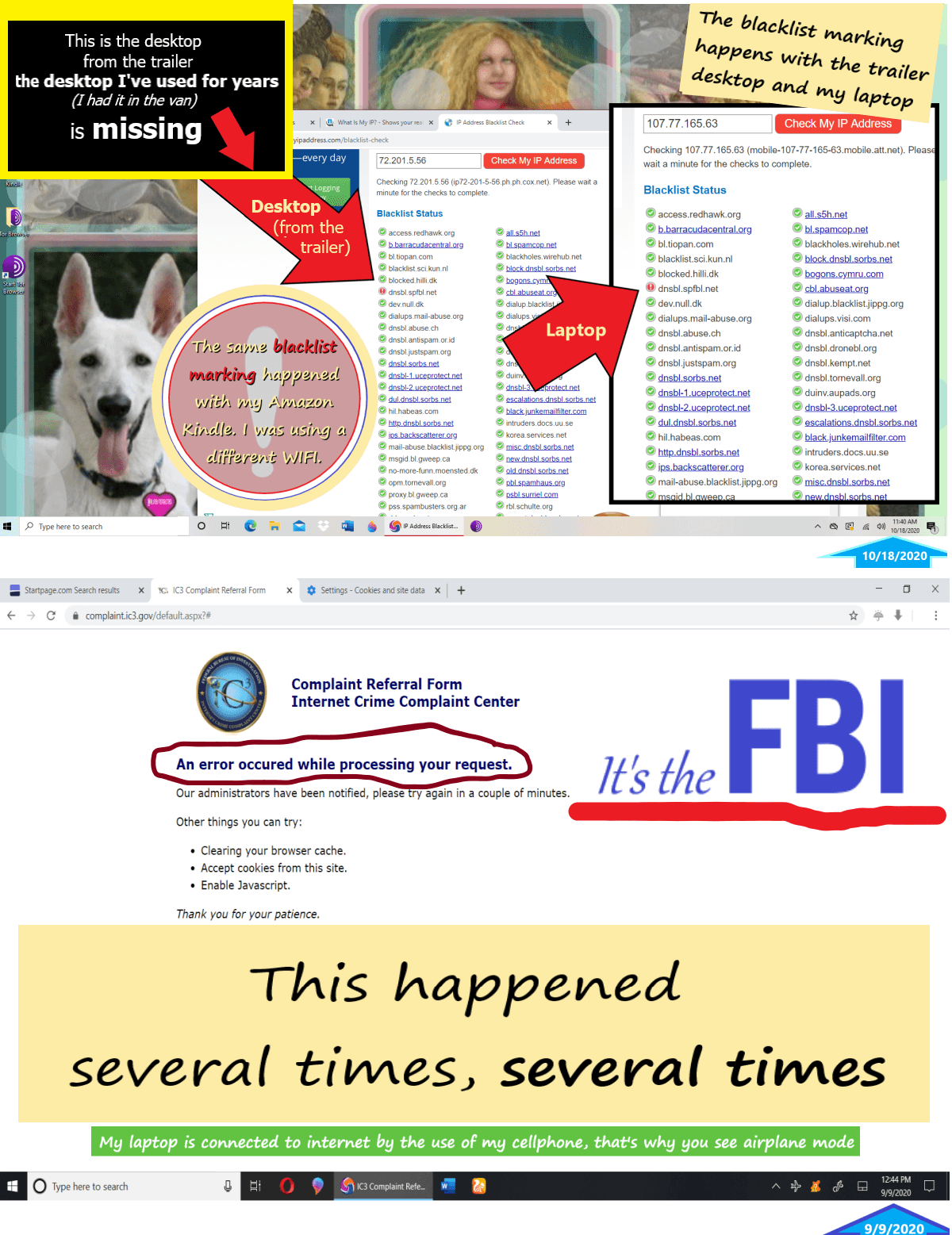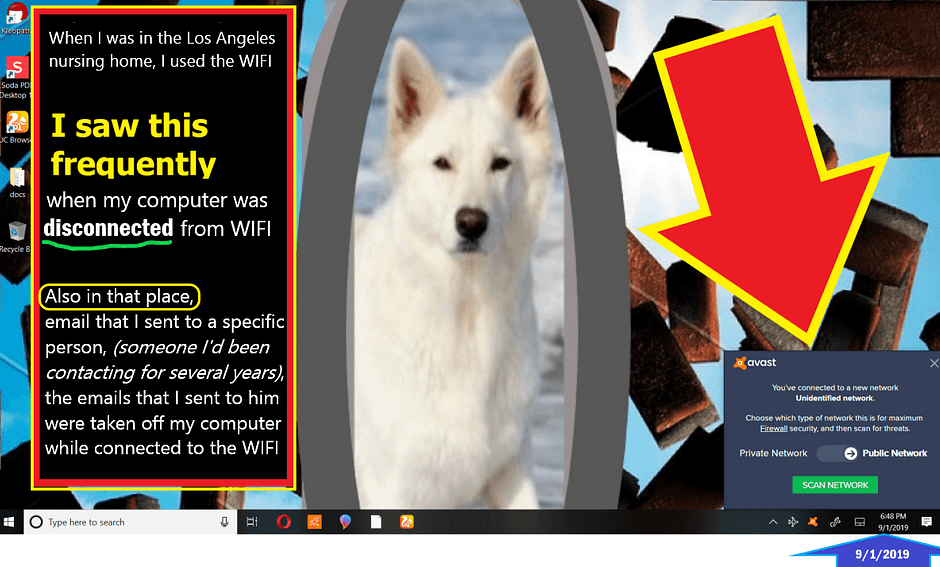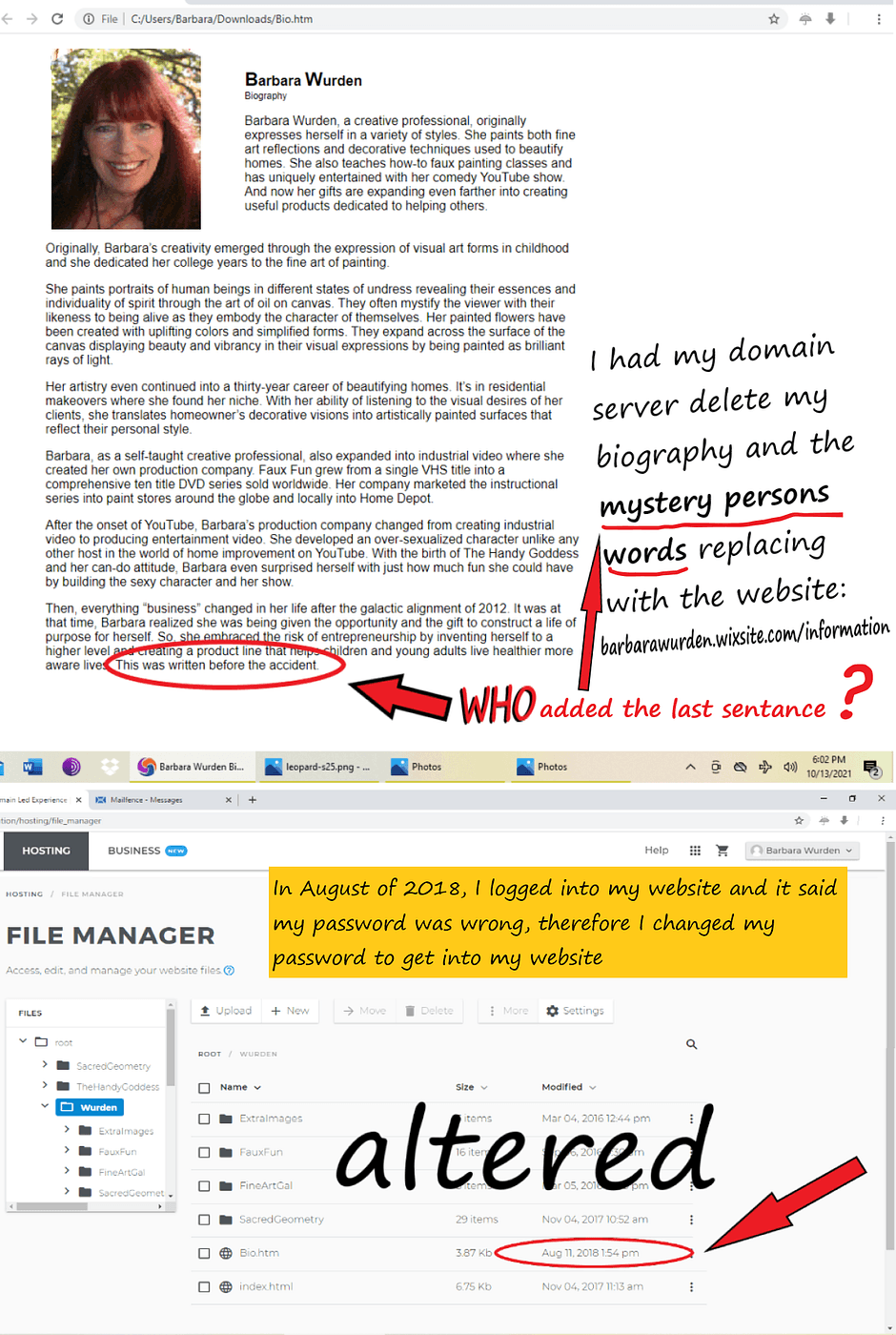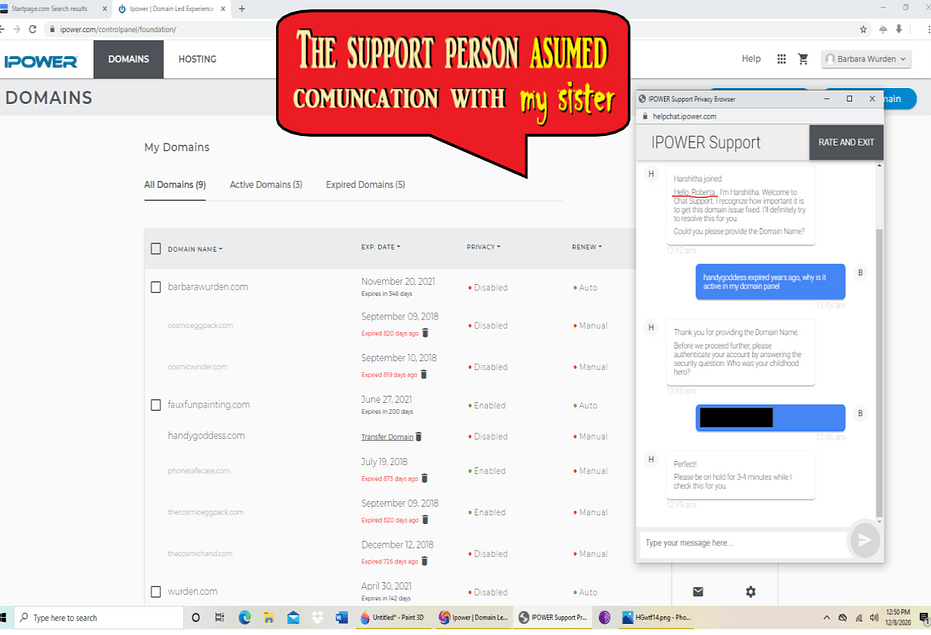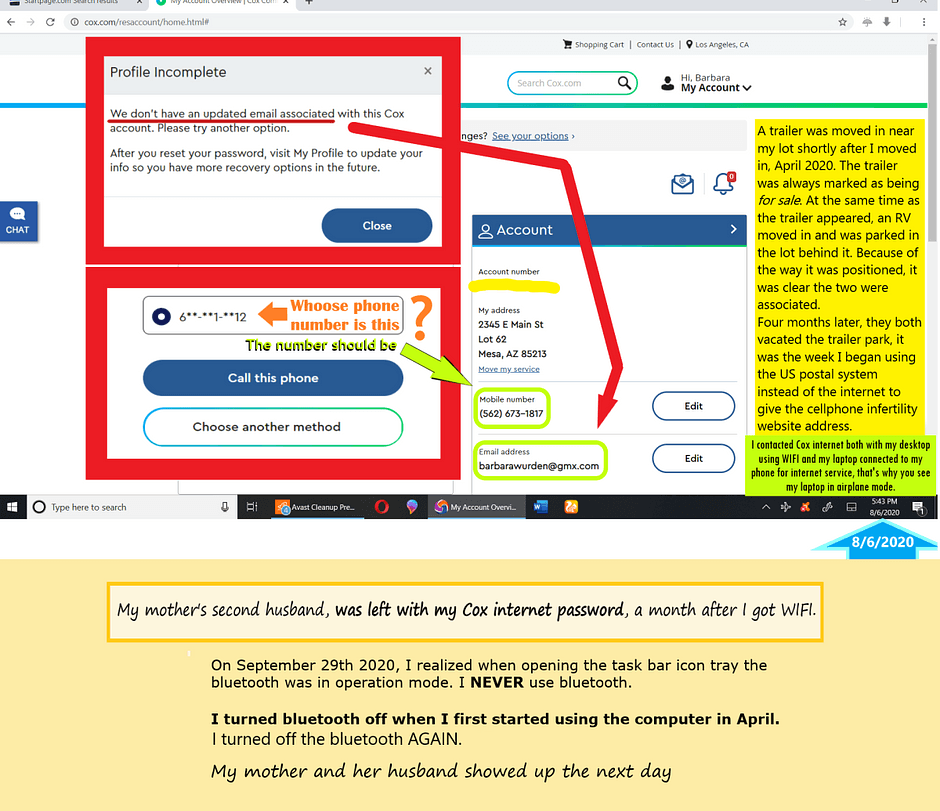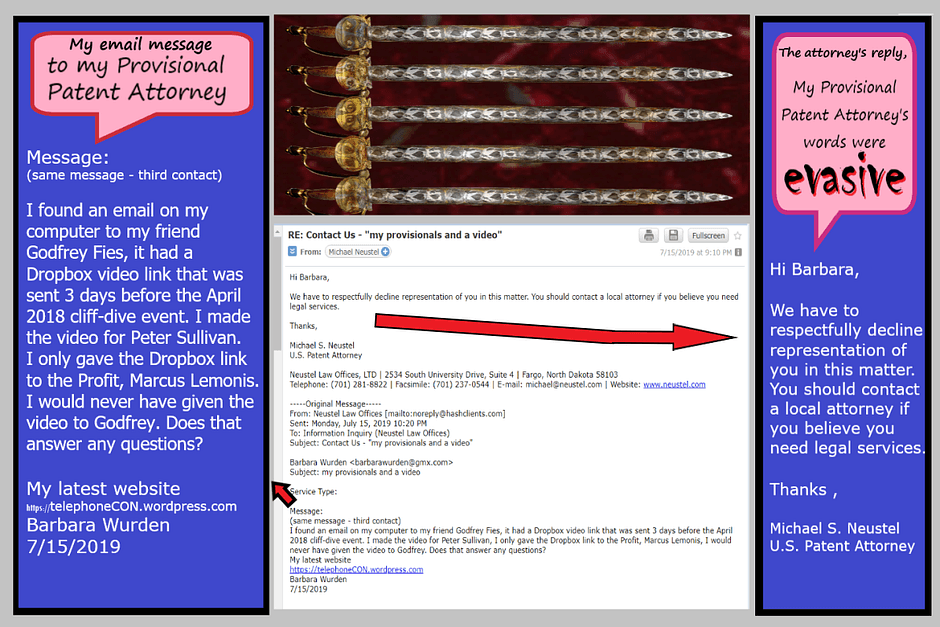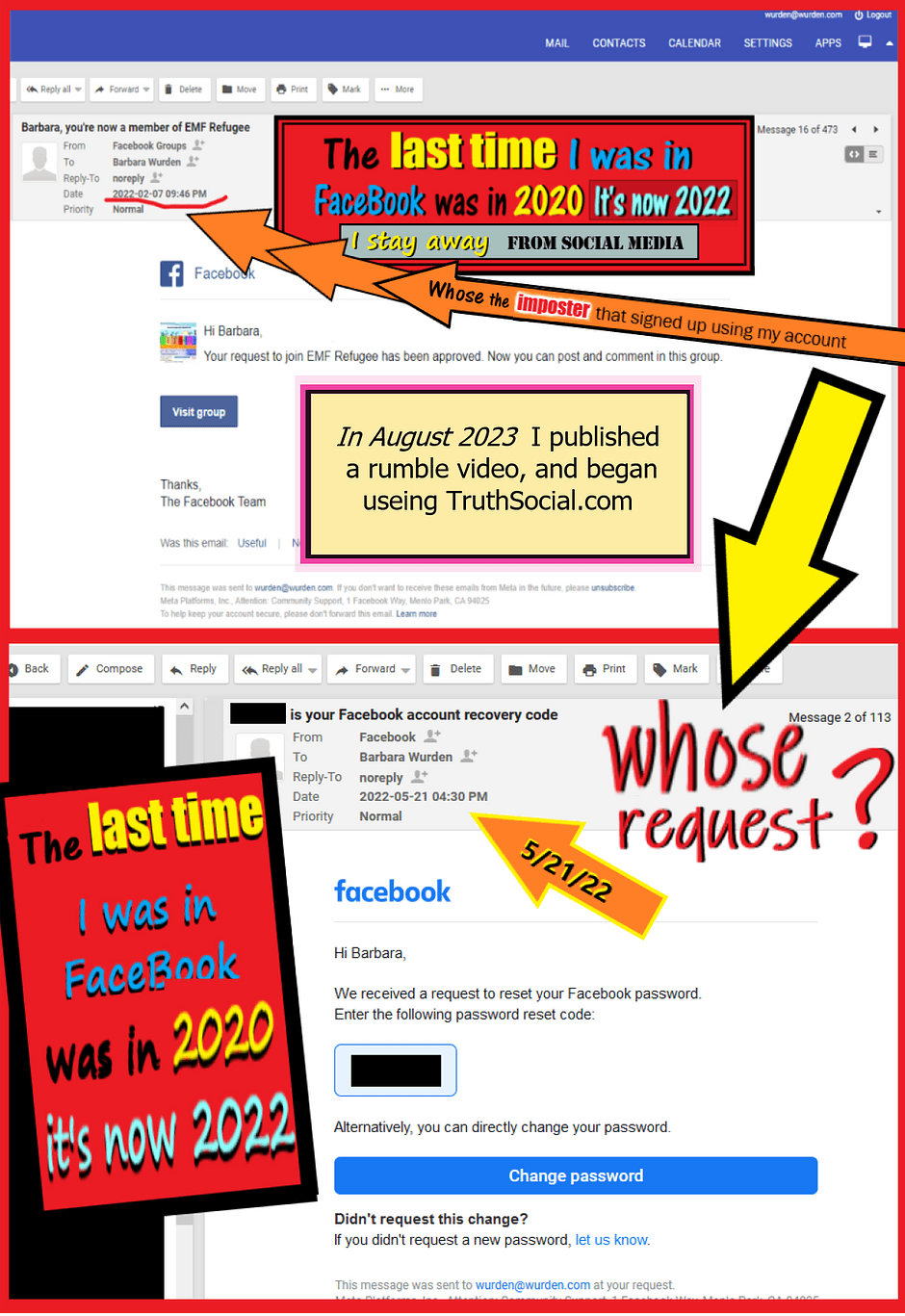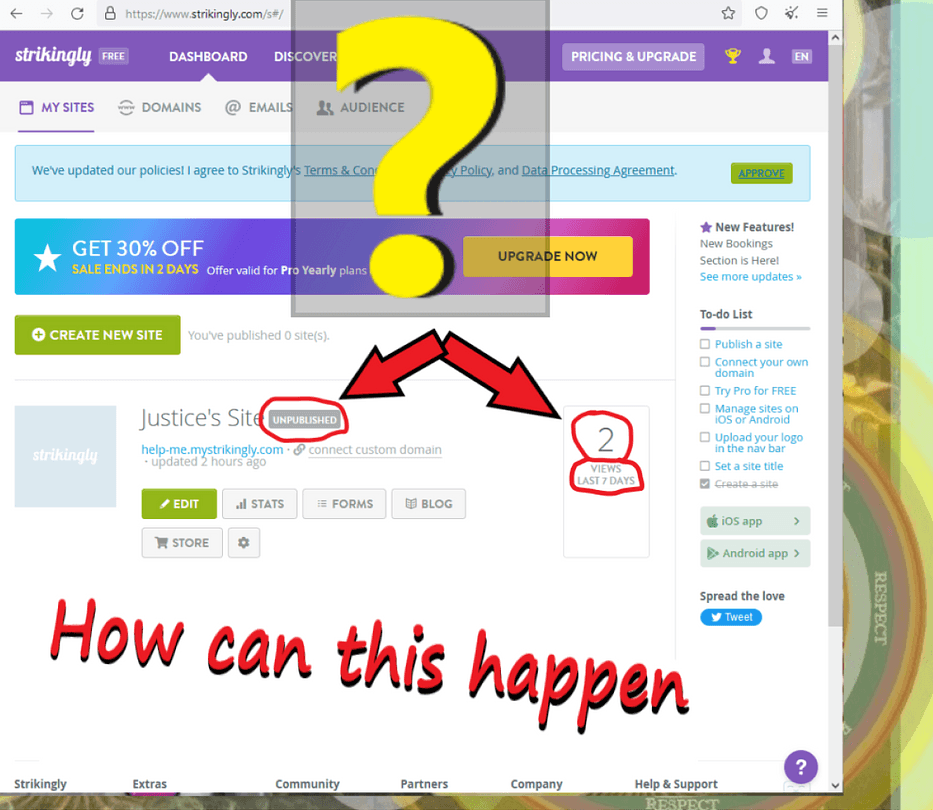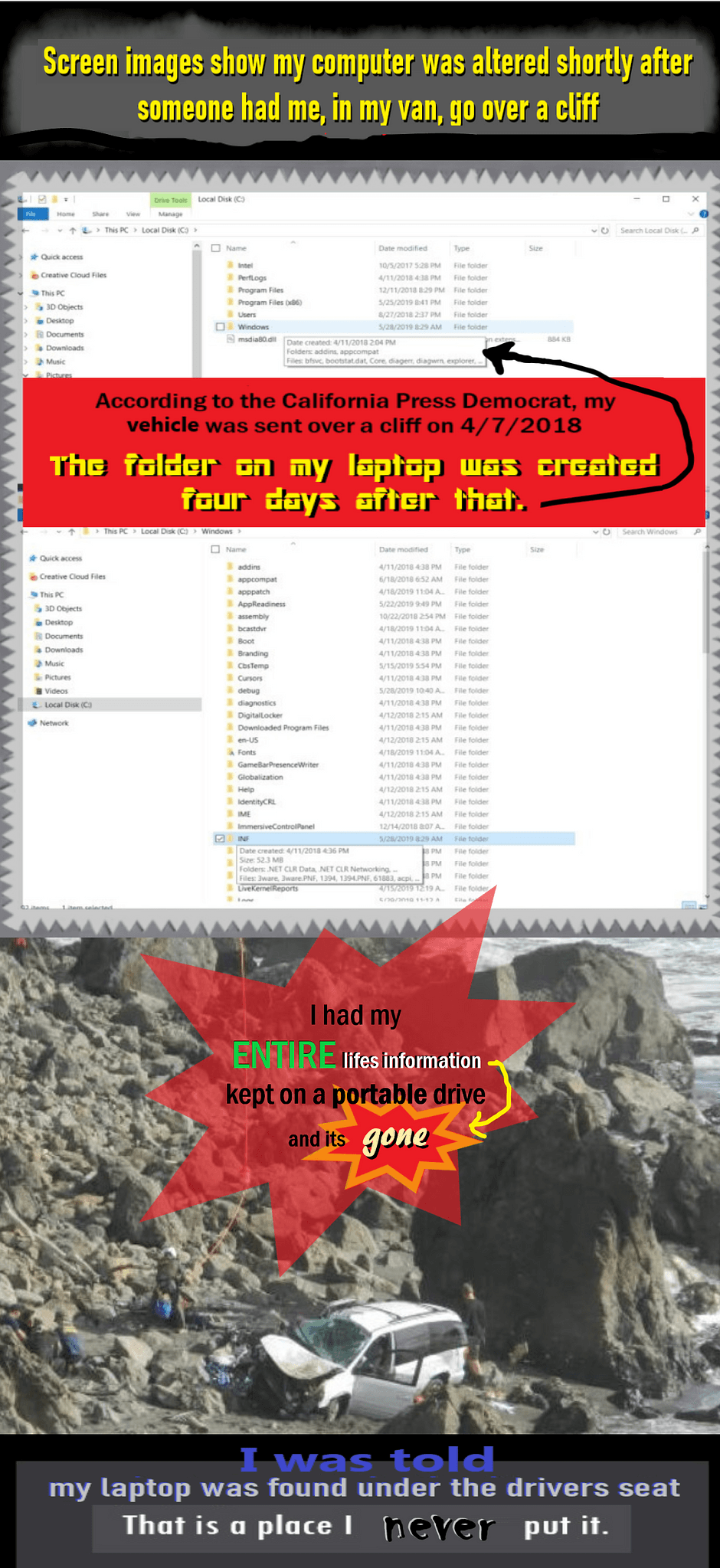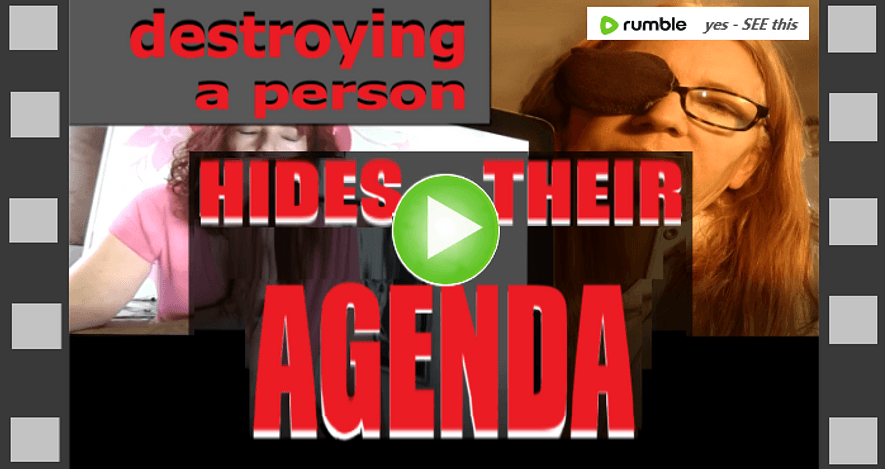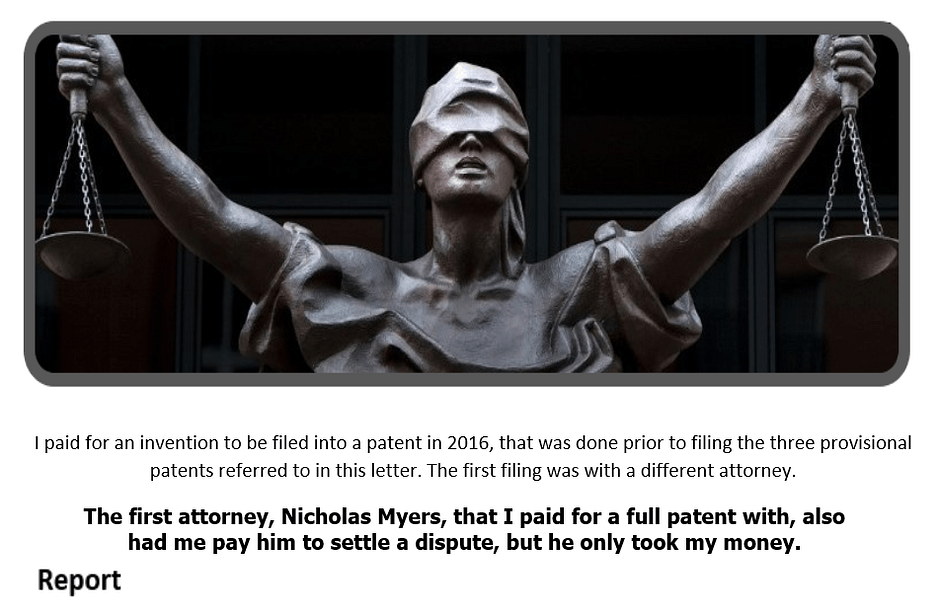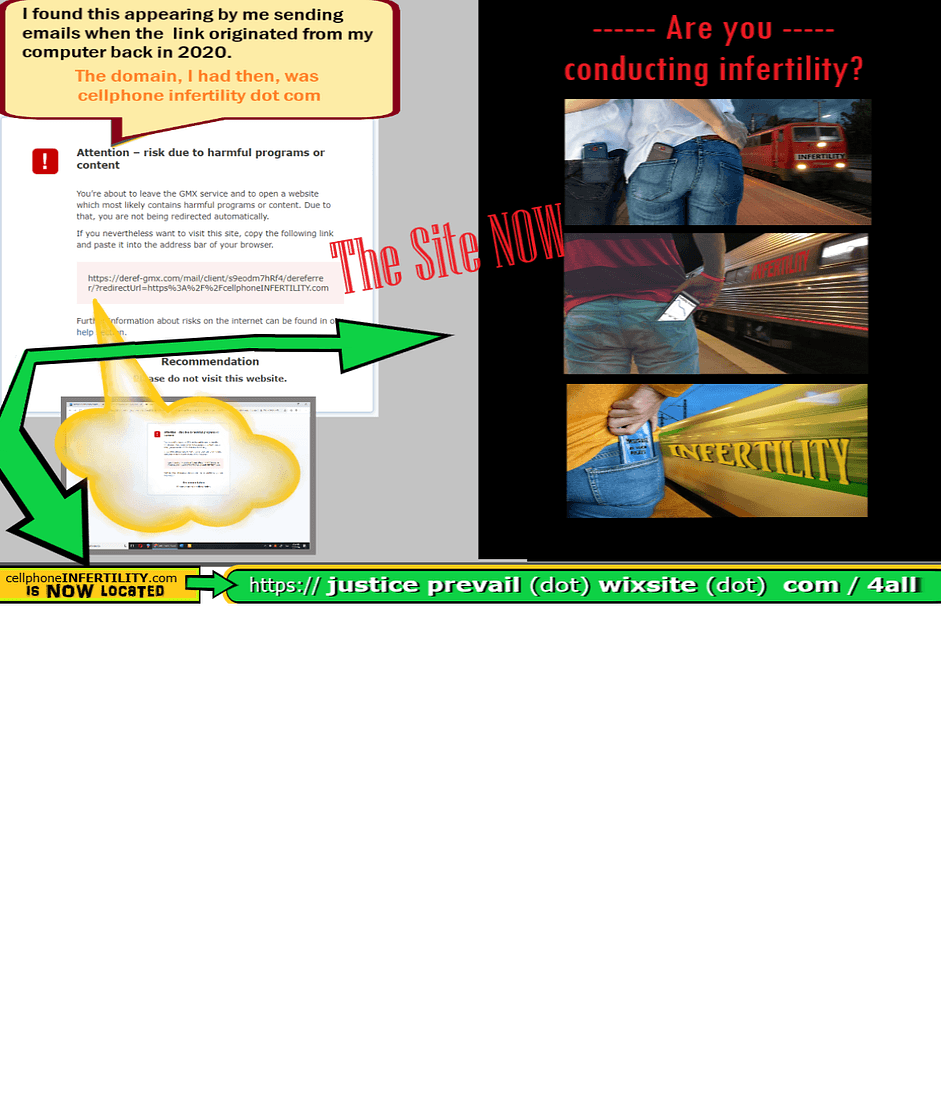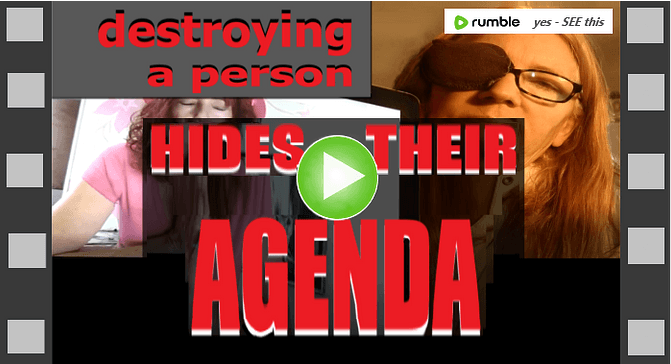 The reason I haven't logged in and closed my account is because of these pages I have attached to my account
On my Rumble video above,
I used a video I made public in 2015 and a video of me today
Everyone needs to demand Justice for what's being done to them
at the time, the site is unpublished
(It used to be domained - cellphone INFERTILITY (dot) com)
definition :

Someone who is made to be seen grossly negetive in comparison to who they really are
what created the red flags?
where did the emails originate from ?
The person referred to me as a

"targeted individual"
"When I did a name to my phone number search, the name Steven Lowe was seen"
E

verything I've done in this life, that I had in print form, including my passwords, I had stored on a portable device that was in my van, a vehicle that someone sent over a cliff with me inside of it - what I remember was that I left a restaurant in one town and woke in a hospital in another town.
My internet communication has been messed with for years,

and

still is
I've been sending postal mail too,
My name is wrongly

being tormented
- Barbara Wurden
I believe the letters, I've sent,

have been withheld from the recipients
They've destroyed the physical me

- Barbara Wurden
unrealistic of a support person
computer records dissapeared
but the information I had,

in my account, was correct